The new mini-album Endless Pilgrimage is now available for pre-order via this site or from Sepulchral Voice Records and Profound Lore Productions. The release date is 6th May.
The album is also streaming in full via Stereogum.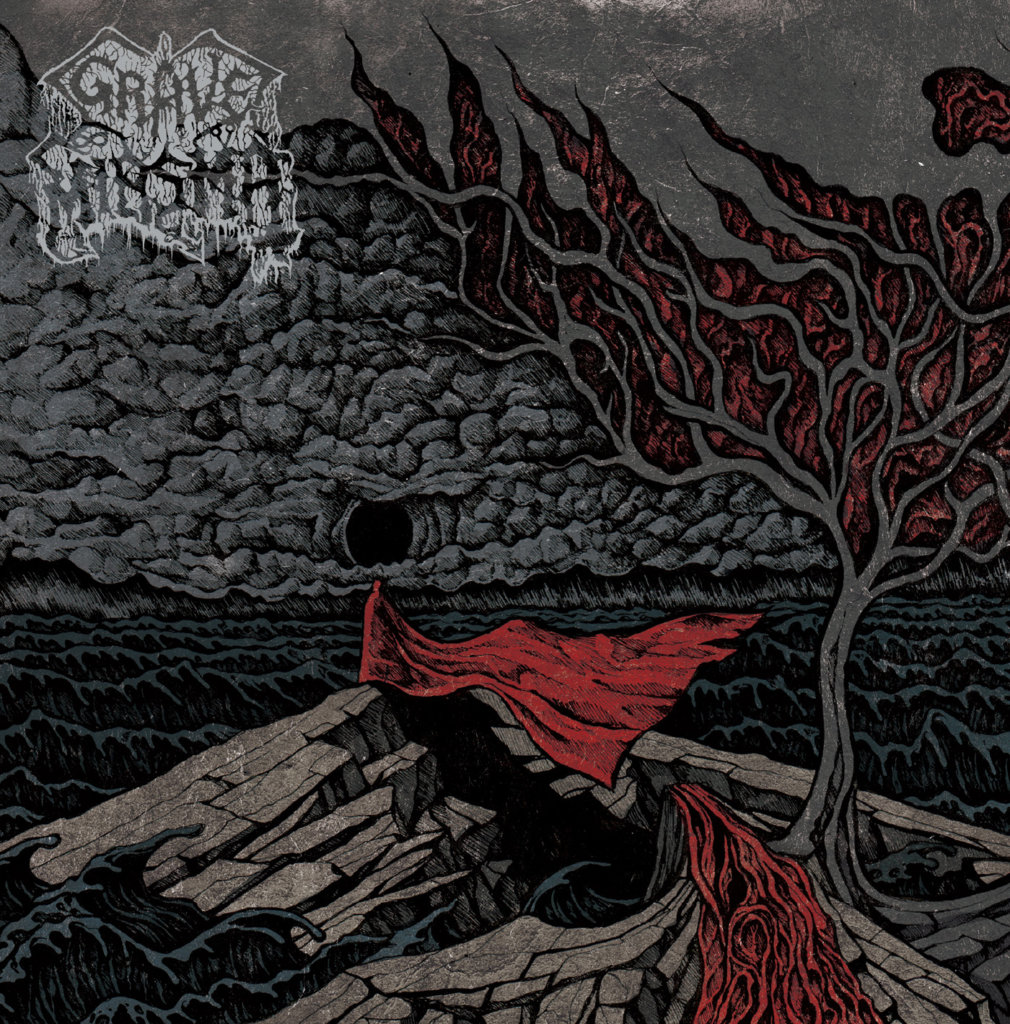 Dates for our North and Latin American tour with Bölzer have also been announced: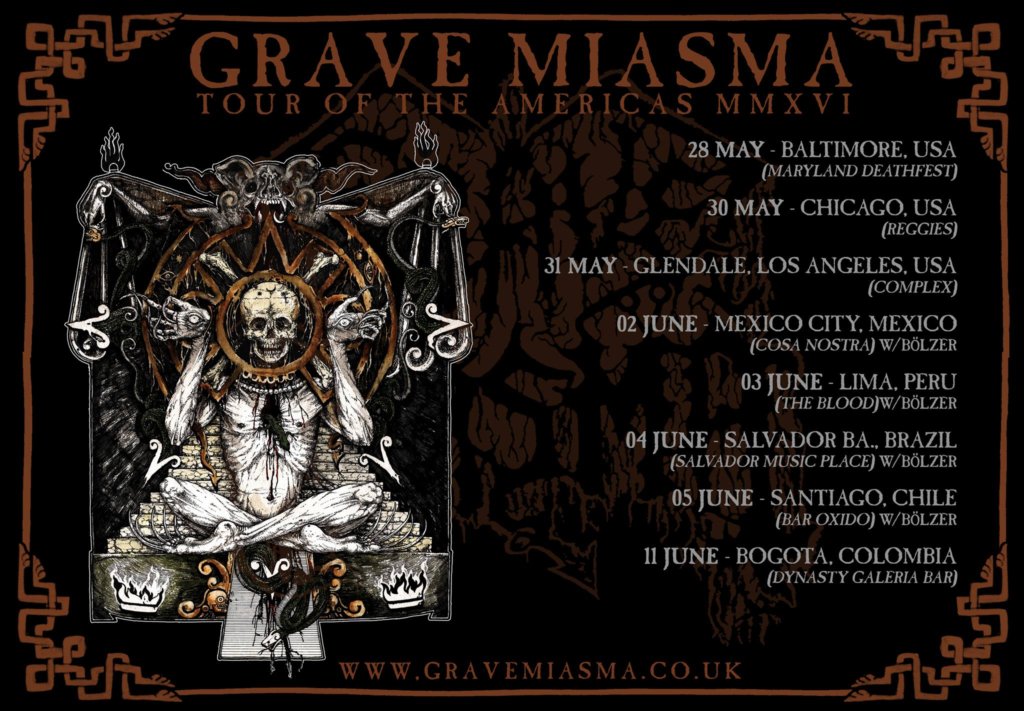 28/05 Baltimore, USA. (Grave Miasma only at Maryland Deathfest)
30/05 Chicago, USA. (Grave Miasma only)
31/05 Los Angeles, USA. (Grave Miasma only)
02/06 Ciudad de Mexico, Mexico
03/06 Lima, Perú
04/06 Salvador (BA), Brasil
05/06 Santiago, Chile
06/06 Buenos Aires, Argentina (Bölzer only)
11/06 Bogota, Colombia (Grave Miasma only)
Further information will follow.